Hallaqueen
(The title is how Niko pronounces Halloween)
This year for Halloween we dressed up as characters from Big Hero 6. From left to right we have Nikolai as Baymax, me as Honey Lemon, Dad as the baddie, and Miriam as our cat (it's a joke, but I'll elaborate below).
There was a good deal of sewing and molding cardboard and painting, and I stayed up late far too often this last week working on them. It was fun though!
In case you're not familiar with the characters, here's our inspiration: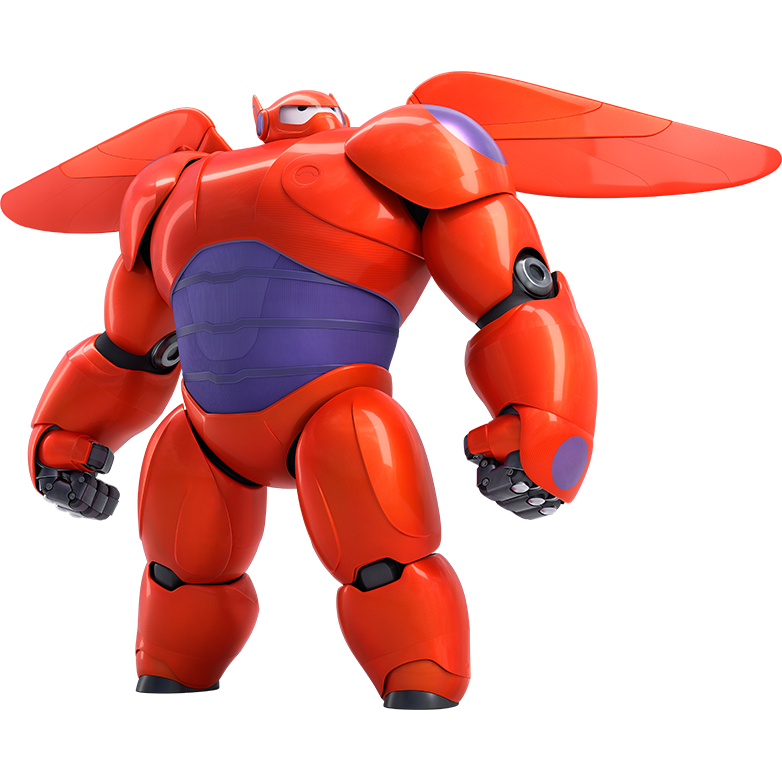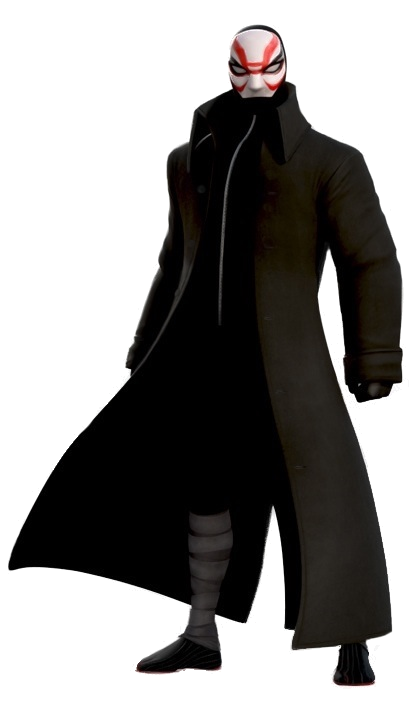 Ok, so the joke with Miriam's cat costume: There's this one part of the movie where Baymax has a low battery and is wandering around being silly. Anyways, at one point he picks up the main character's cat and says "Hairy baby!" So Miriam was our hairy baby for Halloween.
And just because it was cute, here's a picture of some of our friends dressed up as Rosie the Riveter and some characters from Totoro:
We went to a very successful Trunk or Treat at church last night (Niko kept saying "Trick or treating!" instead of just "Trick or treat" and it was sweet and silly) and we're going trick or treating around our neighborhood this evening, which I think will be fun.
Also, this is the face I get all the time now from Niko when I tell him that I'm going to take his picture:
Silly Baymax/Niko!